Make the most of your shopping experience by creating
an account. You can:

Access your saved cars on any device.
Receive Price Alert emails when price changes,
new offers become available or a vehicle is sold.



Not registered? click here
Covering All Ferrari Restoration Stages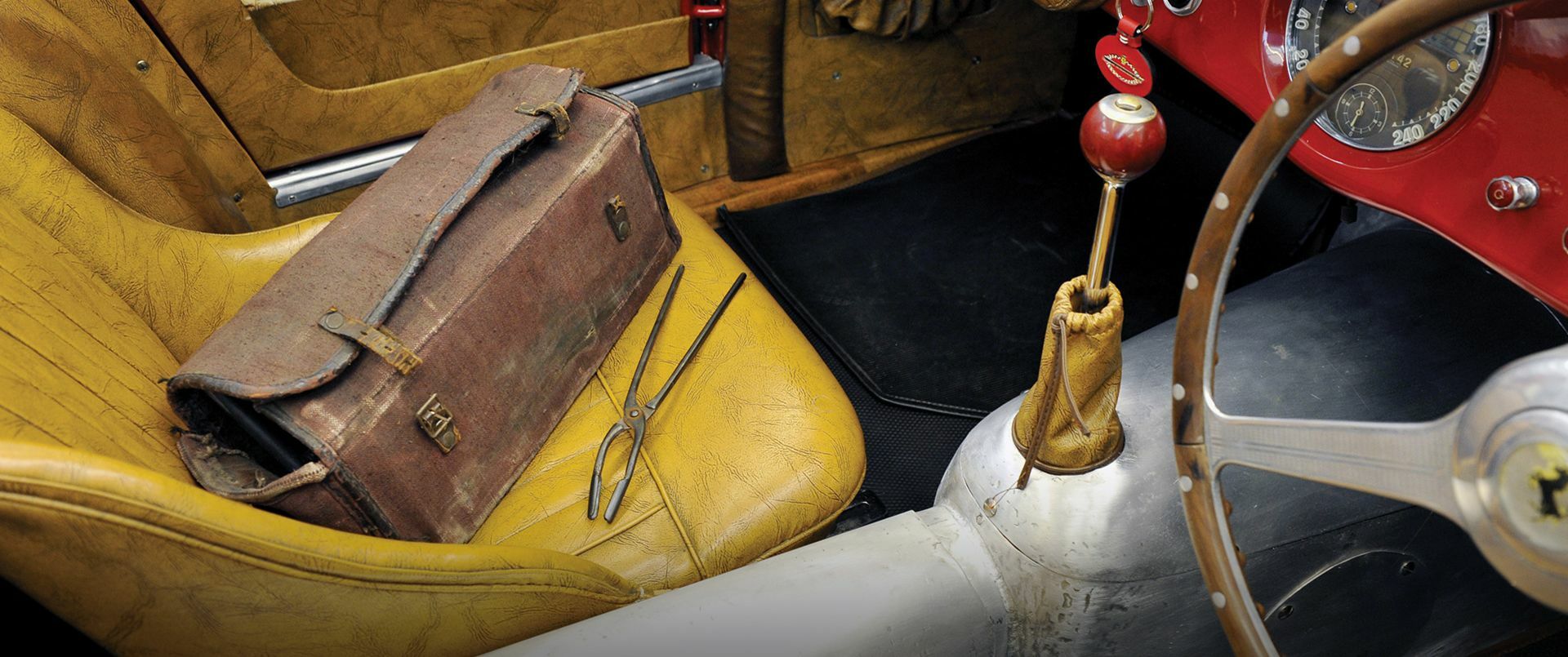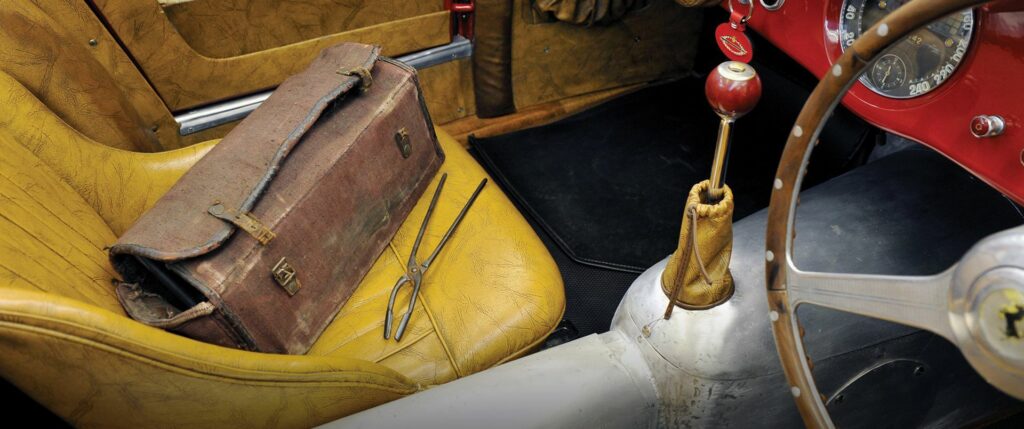 We are a full service shop for all of your Ferrari restoration needs. From mechanical to paint and body, we can do it all! Contact us today.
If you're looking for comprehensive Ferrari restoration, you've come to the right place! Our team can handle every stage of the process, from mechanical work to paint and body. Contact us today to learn more about our services and get a quote. We look forward to helping you restore your Ferrari to its former glory!
Ferrari Restoration History
Ferrari is an Italian luxury sports classic car manufacturer founded by Enzo Ferrari in 1939 out of Alfa Romeo's race division as Auto Avio Construzioni, the company building its first car in 1940. However, the company's inception as an auto manufacturer is usually recognized in 1947, when the first Ferrari-badged car was completed.
The early years of Ferrari were turbulent, with the company struggling to survive the Second World War. However, in the 1950s and 1960s, Ferrari began to emerge as one of the world's leading luxury car brands. World-renowned famous models from this era include the 250 GTO and 365 Daytona.
Today, Classic Ferrari is still one of the most prestigious and sought-after car brands in the world, with a rich racing heritage that sets it apart from other manufacturers.
There is a lot of work that goes into a successful Ferrari full restoration. Our team has the experience and expertise to handle every stage of the process, from mechanical work to paint and body. We'll work with you to ensure that your Ferrari is restored to its former glory.
Some of the tasks involved in a Ferrari restoration include:
Repairing/Replacing Damaged Parts
The body of a Ferrari is incredibly fragile and susceptible to damage, so all damaged spare parts must be repaired or replaced during the restoration process. Our team has the experience and expertise necessary to do this effectively and efficiently.
A new paint job is a crucial part of any Ferrari restoration. We'll work with you to choose the perfect color and finish for your car. We have a wide range of colors and finishes to choose from, so you're sure to find the perfect option for your Ferrari. We'll also take into account your car's history and personal preferences when choosing a color.
Once all the mechanical and cosmetic work is complete, it's time to reassemble your Ferrari. Our team will handle this process with care and precision, ensuring that your car is put back together correctly.
Interior & Exterior Detailing
The final step in any Ferrari restoration is to detail the interior and exterior of the car. This includes cleaning, polishing, and waxing the paint, as well as shampooing and conditioning the upholstery. We'll also clean all of the glass, chrome, and other brightwork on your car.
Cost For Restoration Of Ferrari
The cost of a Ferrari restoration can vary depending on the extent of the work that needs to be done. However, we always work closely with our clients to ensure that they stay within their budget. We also offer financing options to help make your restoration more affordable.