Make the most of your shopping experience by creating
an account. You can:

Access your saved cars on any device.
Receive Price Alert emails when price changes,
new offers become available or a vehicle is sold.



Not registered? click here
LUXURY CONSIGNMENT HAS NEVER BEEN MORE IMPORTANT AND CONVENIENT
Ferrari of Central NJ is the best place for all your automobile consignment needs. We have a wide selection of cars, and offer top-notch customer service.
If you are looking for a trusted, worry-free process and reliable place to auto consignment your luxury, classic, or antique automobile, Ferrari of Central NJ is the perfect place for you. We have a wide selection of cars to choose from, and we offer top-notch customer service that is sure to meet your needs. Contact us today to learn more about our program, dealership fees, and consign your car.
WE CAN SELL YOUR CAR, OR BUY IT FROM YOU.
Open today! Sales: 9am-7pm
Call us at: (732) 517-7572
Our team and exceptional sales staff with great sales experience will create the peace of mind you deserve by car consignment and selling on consignment your luxury or exotic vehicle. We offer a secure facility to show your vehicle, eliminating the need for potential buyers to visit your private residence or place of business.
Conversely, if time is of the essence and you prefer a quick payout, we will pay you the fair market value of your vehicle, circumventing the consignment process.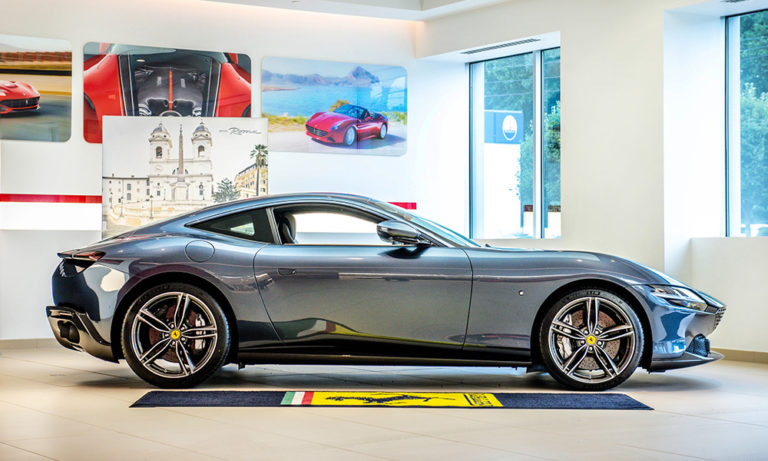 Ferrari of Central NJ offers different consignment programs to best suit your needs.
We have a sterling reputation in the automotive community, and we are known for our high-quality luxury and classic automobiles. When you consign your car with Ferrari of Central NJ, you can rest assured that you are entrusting it to the best in the business. We have a long history of selling luxury and classic cars, and we are dedicated to providing top-notch customer service to sell your car with a reasonable commission.
Our team has a wealth of knowledge and expertise when it comes to luxury and classic automobiles. We understand what buyers are looking for, and we will use our extensive network to reach interested parties to find the perfect potential buyer for your car.
We have a team of experts who will market your car the right way. We will use our extensive network to get your car in front of the right buyers, and we will make sure that it is showcased in the best light possible.
Ferrari of Central NJ has an impressive reach when it comes to luxury and classic car buyers. We have an extensive network of dealers, collectors, and buyers who are interested in high-end automobiles.
One of the many values of car consignment and selling on consignment of your vehicle with Murgado Automotive Group is the ability to leverage our network of banking relationships. By utilizing our financial partners, your potential buyer can secure the best finance and lease options available to them, ultimately leading to better purchase offers for your consideration.
We are also able to provide extended warranties, maintenance programs, and trade-in opportunities to the buyer (along with any tax savings that come with the trade-in opportunity), creating the ability to sell your vehicle much faster and eliminating the element of depreciation as the vehicle ages.
Additionally, should your vehicle require any repairs, we have extremely knowledgeable, professional detailing and reconditioning departments, as well as expert autobody associates who can restore your vehicle to ideal condition for consignment.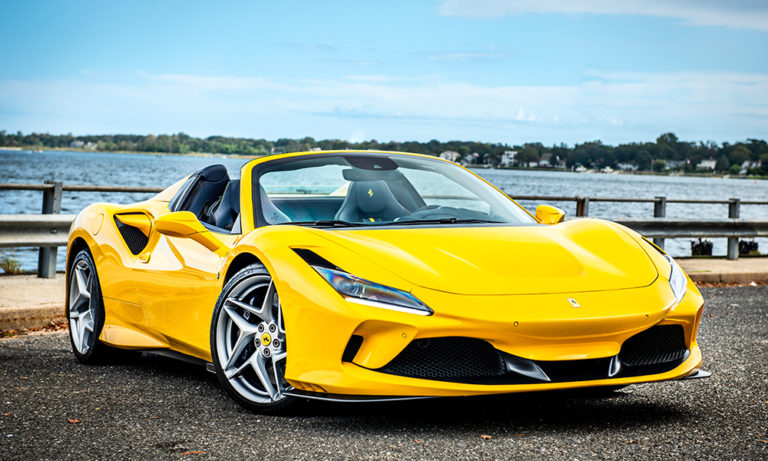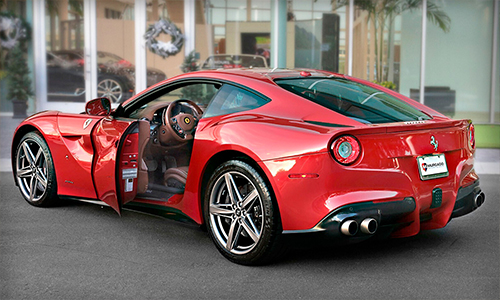 All Makes and Models Welcome
Our car consignment and selling on consignment welcomes all makes and models of luxury and exotic vehicles. Each different vehicle has a distinctive history and appeal, and our team is uniquely qualified to find the right buyer within our extensive network of potential customers. If you are new to consignment or new to the Murgado Automotive Group, the management team will gladly answer any questions you may have about the car consignment and selling on consignment and how it may benefit your vehicle.
We provide professional photography and videography services to ensure your vehicle stands out from the crowd. We will then promote your vehicle in our inventory, both locally and nationally, to our customers and prospects via our numerous high-quality websites and outbound digital marketing efforts.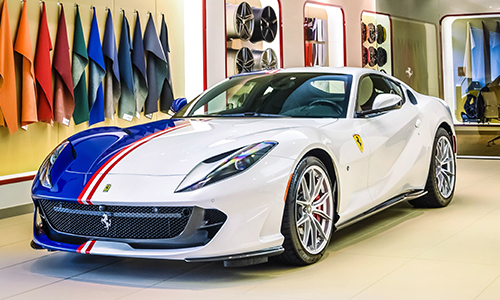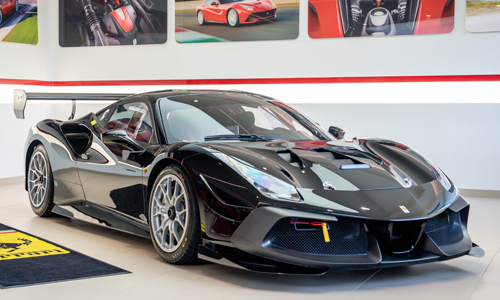 We recognize that the perfect buyer for your vehicle may not live locally. That's why we offer to manage car consignment and selling on consignment to make both local and national sales transport an effortless and completely hassle-free process, all the while ensuring your vehicle's safekeeping while in transport or at our secure facility.
Frequently Asked Questions