Make the most of your shopping experience by creating
an account. You can:

Access your saved cars on any device.
Receive Price Alert emails when price changes,
new offers become available or a vehicle is sold.



Not registered? click here
The best way to ensure that your prized possession is in great condition, is by signing up for a premium ferrari maintenance program with us today!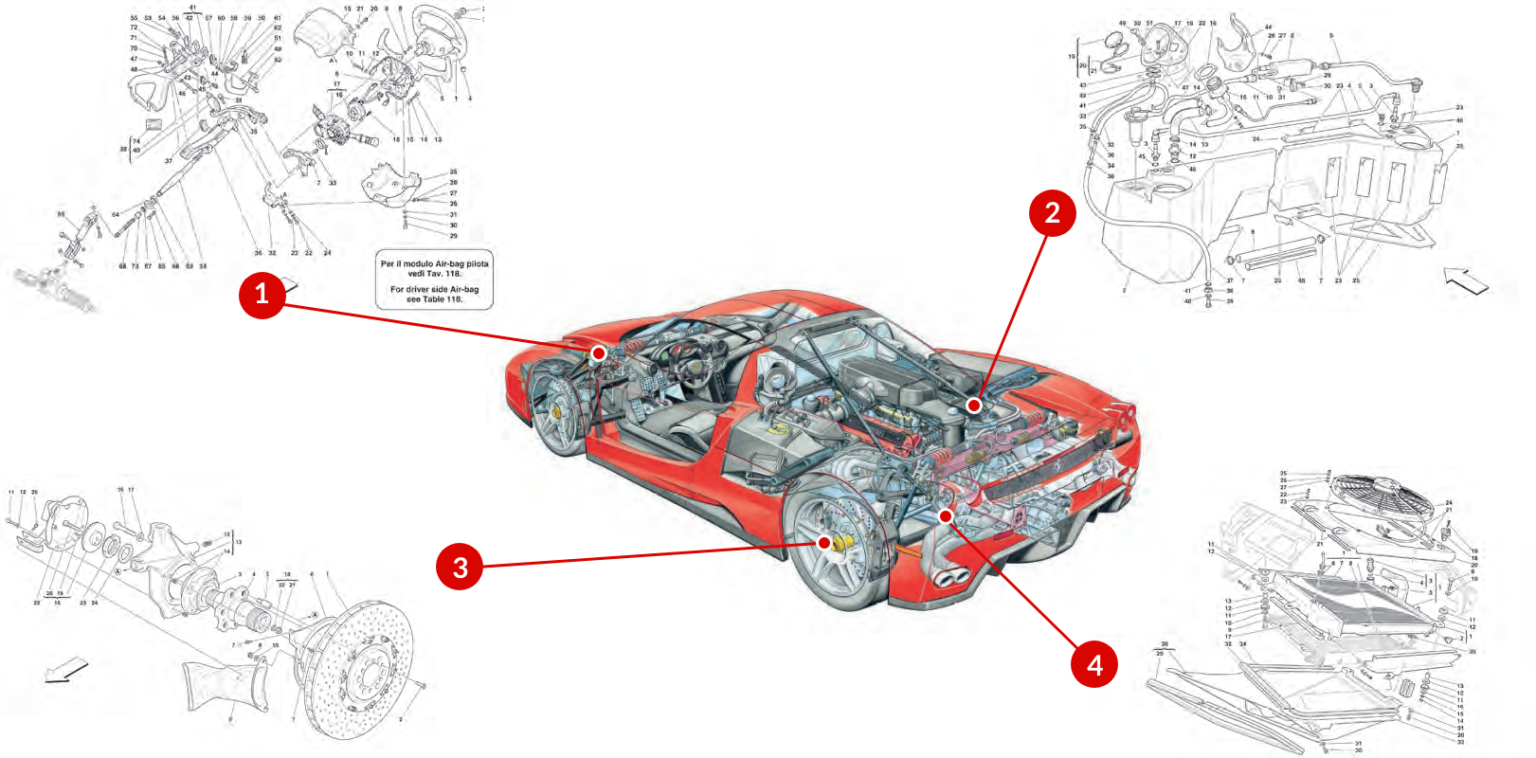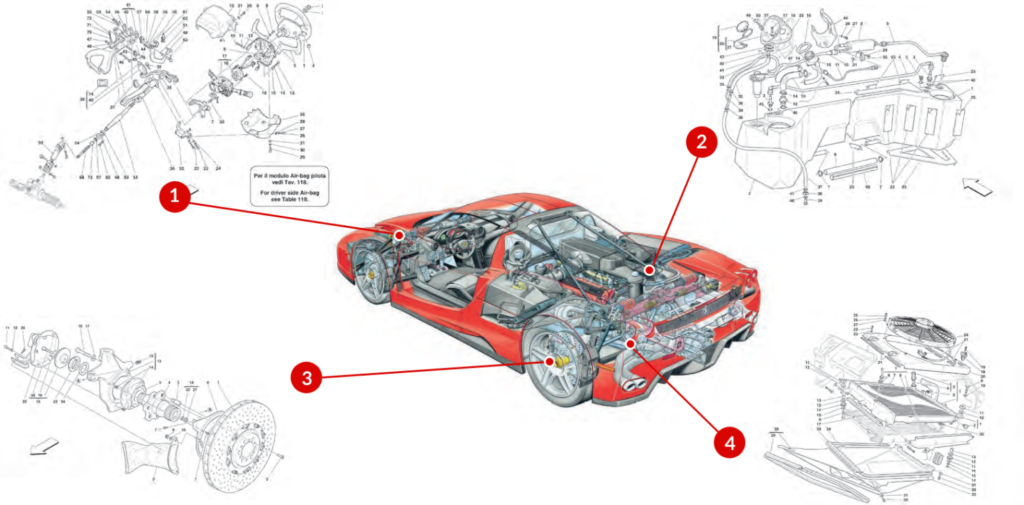 Welcome To Ferrari Warranty And Ferrari Premium with a new maintenance program for timeless driving pleasure. Maintaining your Ferrari is key to keeping it in great condition. Make sure you're taking care of your car by signing up for our Premium Ferrari Maintenance Program. With this program, you'll get a scheduled routine maintenance plan, regular check-ups, and genuine maintenance service to keep your car running like new.
The Ferrari Maintenance Program provides eligible vehicles with a Ferrari premium certificate testifying that all scheduled and preventative called genuine maintenance has been carried out. This is an important document that can be used to prove that the vehicle has been properly maintained, which may be required for car limited warranty claims or resale purposes.
Ferrari Premium is the new maintenance package that provides continued performance and safety by ensuring Ferrari vehicles are maintained to the correct standards. The program helps to preserve the provenance of your Ferrari.
Advantages Of Ferrari Premium
Ferrari maintenance and Ferrari service have been developed to ensure the continued performance and reliability of your Ferrari cars.
Ferrari Premium Certification is official Factory recognition that all scheduled and preventative maintenance has been carried out on your Ferrari and provides you with exclusive, privileged pricing on a dedicated package of components.
The Ferrari maintenance and Ferrari warranty program is the ultimate in the wide range of official services that are available once you have purchased your vehicle, guaranteeing continuity and the highest levels of service and performance over the first 20 years of the life of your Ferrari.
Once awarded, upon the 20th anniversary of your Ferrari's first registration, Ferrari Premium makes you eligible for complimentary Classiche certification.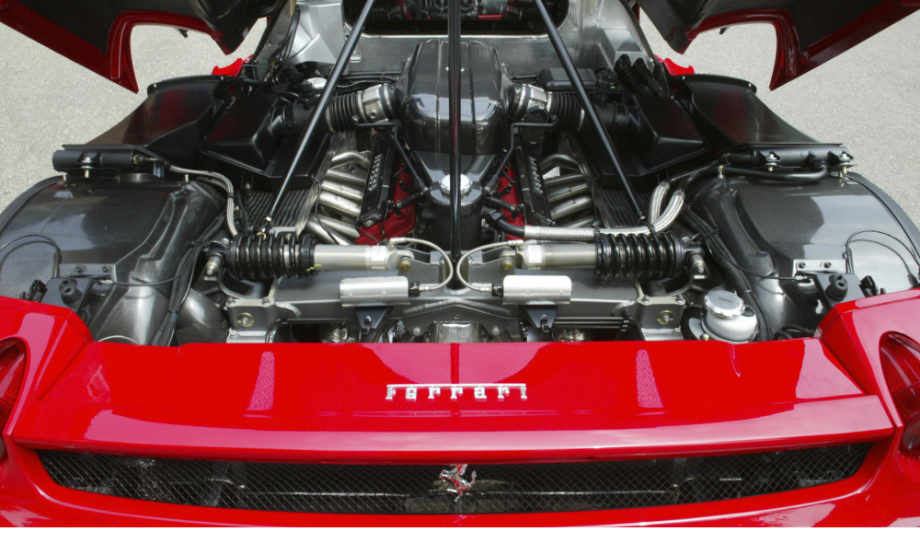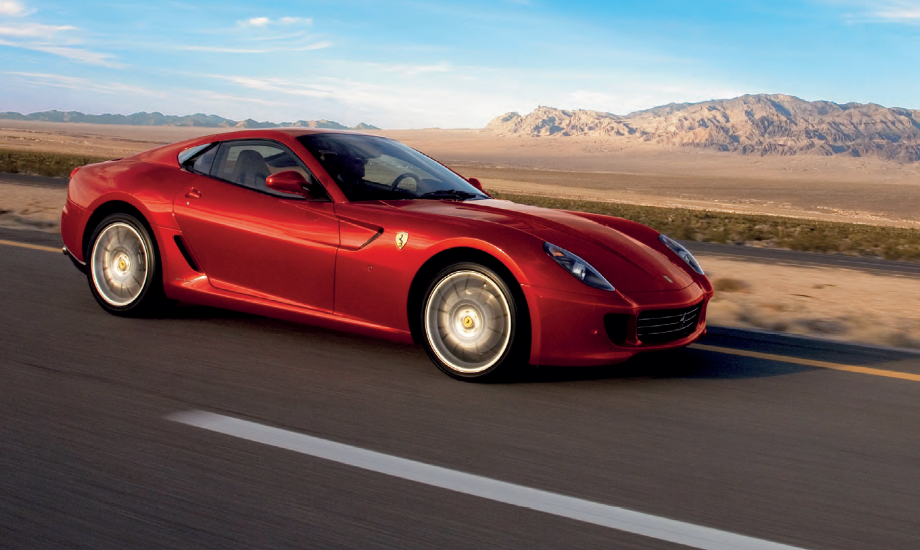 Ferrari Roadside Assistance Function
The Ferrari Roadside Assistance Function is a valuable addition to the Ferrari maintenance package. If you ever find yourself in a situation where you need assistance, the Roadside Assistance Function will be there to help.
With this function, you'll have access to roadside assistance services 24 hours a day, 7 days a week. This means that you'll always have someone there to help you when you need it the most.
Ferrari maintenance and Ferrari service present a set of benefits that are available only maintenance package just by adhering to the program:
Exclusive Prices on Parts & Labor
2 Years of Parts and Labor Warranty
Complimentary Roadside Assistance for 1 year (renewable at no cost) through our Ferrari Roadside Assistance Application
Complimentary Classiche Certification
Subject to program policy
Subject to payment of inspection fee
Premium Ferrari Maintenance & Ferrari Service Coverage
The preventative maintenance program consists of the installation of a dedicated set of Ferrari genuine parts for your vehicle, covering the following systems:
Hydraulic power steering system
Fuel and induction system
Braking system
Cooling system
Ferrari owners of the following models can take advantage of the Ferrari maintenance & Ferrari service.
Ferrari Maintenance & Ferrari Service Coverage
Ferrari Premium Certification is awarded when all scheduled and preventative maintenance has been carried out on your car and all applicable recall scheduled routine maintenance plans and genuine maintenance service campaigns of Ferrari training centre have been implemented.
The preventative maintenance plan covers the installation of a dedicated set of Genuine Parts, specific to each chassis number, covering the fuel and induction, lubrication, hydraulic power steering, and braking system. Installation can be performed in multiple visits.
To achieve Ferrari Premium Certification, your vehicle will need to undergo a scheduled maintenance service at least once every 12 months. As part of this program, if your Ferrari has missed a service, scheduled maintenance will ensure that your car is restored to specification using only Ferrari Genuine parts via an Official Ferrari Dealer.
All work required for any product campaigns outstanding for your vehicle must have been completed power warranty to enable the completion of the Ferrari premium program.